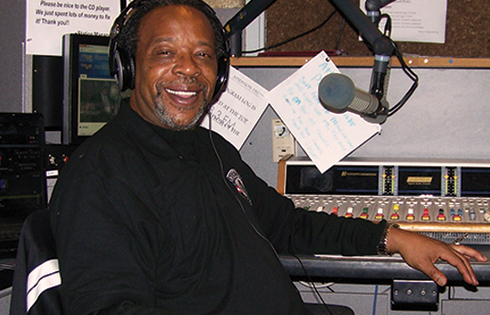 Jazz cannot be defined; it must be experienced. Welcome to the H-Factor Jazz Show… "Your 24/7 Jazz Alternative". The H-Factor Jazz Show showcases jazz in all of its complexities — blending acid, contemporary, funk, fusion, hip hop, Latin, smooth, traditional, nu jazz, instrumentals and jazz vocalists — past and present — from around the world, nationally and locally.
I'm Hugh Ross, the "H" in the H-Factor, sharing a lifelong passion for jazz, inviting you to experience jazz…H-Factor style.
If you like, love or are just "jazz curious", download the H-Factor Jazz Show app today!