When you hear a song, a set and/or a show that you like, send me a tip through "Buy Me A Cup Of Coffee". Also, write a message, letting me know who's your favorite jazz artist, what's your favorite coffee…or anything jazz related. "Thank You"…in advance.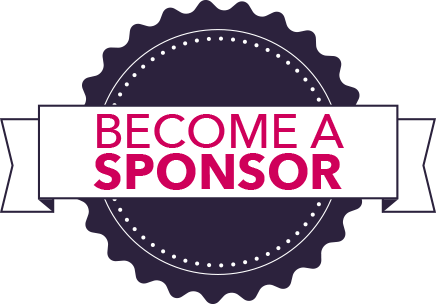 Become a sponsor for $10/month ($120/yearly)
and add your display ad to the H-Factor Jazz Show Sponsors webpage (with a URL link).
Dimensions 300(w) x 250(h) – pixels |  JPG or PNG format. You can email a camera-ready ad or have us design it for you. If you are interested in becoming a Sponsor, email me at hfactorjazzshow@gmail.com
"Thank You"…in advance.